Studio
Analogue collector's items, worlds of digital experience, commercial success stories, artistic viewpoints, exciting ideas, insatiable detail — we're simply too curious to rule anything out. The good news is that we don't have to, because a good design concept works in any medium. It's this signature approach that makes all the difference in each of our projects.
A collaborative working process with clients, partners, and friends is our key to excellent design. At any stage of a project. We love to dig in, set a high standard, and work closely together to keep ideas flowing throughout the process. From visionaries to adventurers, from decision-makers and strategists to creators and creatives, we tailor-make solutions to perfectly suit each individual.
Clients
Art &
Culture
Angewandte — University of Applied Arts Vienna
BAWAG P.S.K.
Hauser & Wirth
Kunstmuseum St.Gallen
Leica Gallery Vienna
Leica Shop Vienna
MdM — Museum der Moderne Salzburg
OstLicht. Gallery for Photography
Society for Artistic Research
Studio Dankl
WestLicht. Schauplatz für Fotografie
Zentrum Fokus Forschung
Branding &
Reporting
A1 Telekom Austria Group
ACR — Austrian Cooperative Research
bene
Biobauernhof Orth
bmbwf — Austrian Federal Ministry of Education, Science and Research
cereneo
FWF Der Wissenschaftsfonds
Koala Kieferorthopädie
Miss Jellyfish
Movera
ÖAW — Austrian Academy of Sciences
querkraft
Room of Secrets
Rubicon IT
tan tan Concrete Furniture
Telecom Liechtenstein
TIERplus
Valerie Hekl
Sport &
Lifestyle
Aqua Chimp
Bergwelten Magazine
Corvatsch
Crispy Crust Records
Haibike
Helly Hansen
Kitzsteinhorn
Laika Caravans
Maloja
Montafon
Nike
O'Neill
Ötztal Tourismus / Bike Republic Sölden
Peak Performance
Red Bull
Red Bull Media House
Ruby Soho
Schneestern
Sesitec
Stil Laden
The Quiet Life
Sunlight (Erwin Hymer Group)
Stubaier Gletscher
The Cable
Wakeboard Magazine
Velosolutions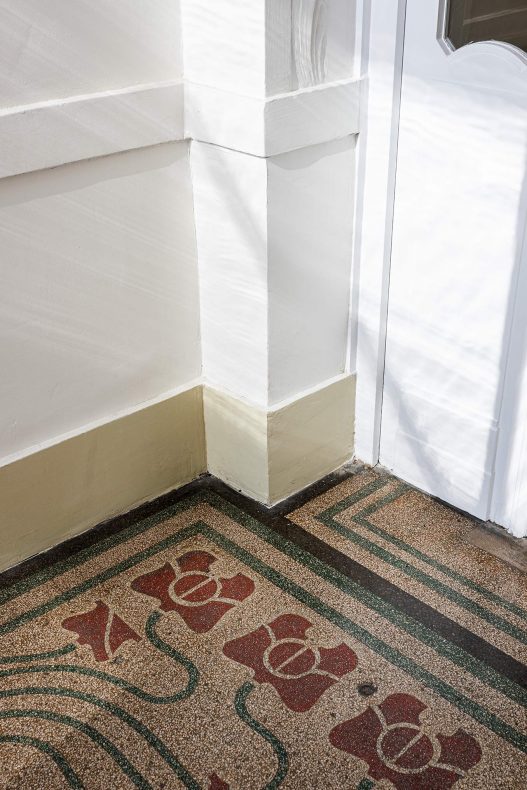 Services
Branding
Brand Architecture
Brand Communication
Brand Experience
Brand Positioning
Brand Strategy
Naming
Storytelling
Design
Art Direction
Brand Design
Brand Identity
Corporate Design
Corporate Identity
Creative Direction
Illustration
Packaging Design
Photography
Print Design
Digital
Digital Publishing
Digital Strategy
Web Design
Web Development
Editorial Design
Annual Reporting
Book Design
Corporate Publishing
Magazine Design
Sustainability Reporting
Environmental Design
Branded Spaces
Event Identity & Design
Exhibition Identity & Design
Orientation and Guiding Systems
Jobs
We don't have any job openings at the moment, but we're perpetually on the lookout for talented people. Do you have something special to show us? We'd love to take a look. Please e-mail us:
HammerAlbrecht. HammerSchade. Unfortunately, there are no internships available right now. Next internship position available starting March 2021.
Contact
HammerAlbrecht GmbH
Nestroyplatz 1/3/34
1020 Vienna
Austria
Follow us