Self-service handmade goods
There is a new self-serve village store located on the town square of Göstling that exclusively sells homemade products. Everything is local — because staying highlighting the region was and is and will always be the most important thing about a good local store. But how do you visualize localness? How do you make it tangible? What ties regional producers together? What makes a local apple special; and where does community start?
We found answers to all these questions. And the answer is always the same. The difference is in the hands. They are the root of local value creation. They are the tools used by all producers. They sow, pick, reap, and shape. They stand for a handshake. They shake other hands and help themselves. And that is exactly why we have made hands the central element of our design. hannah – homemade and local.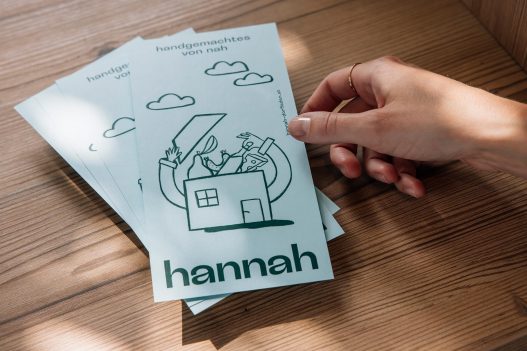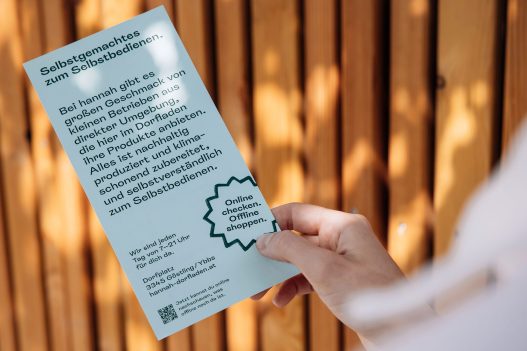 More Information
CLIENT

SERVICES

Brand Design, Brand Identity, Brand Strategy, Photography, Illustration, Motion Design, Storytelling, Web Design, Web Development

Photography (PORTFOLIO)

ILLUSTRATION & MOTION DESIGN

TEXT

CODING

MARKETING

Josef Schrefel