Where the soul takes root
What does home mean? What cultures do we see as foreign and why? What do we identify with? Who are we? How does the ORF (Austrian Broadcasting Corporation) approach these topics? The ORF must fulfill its cultural and educational mandates as well as maintain a multifaceted connection to Austria — these are both legal obligation and creative challenge.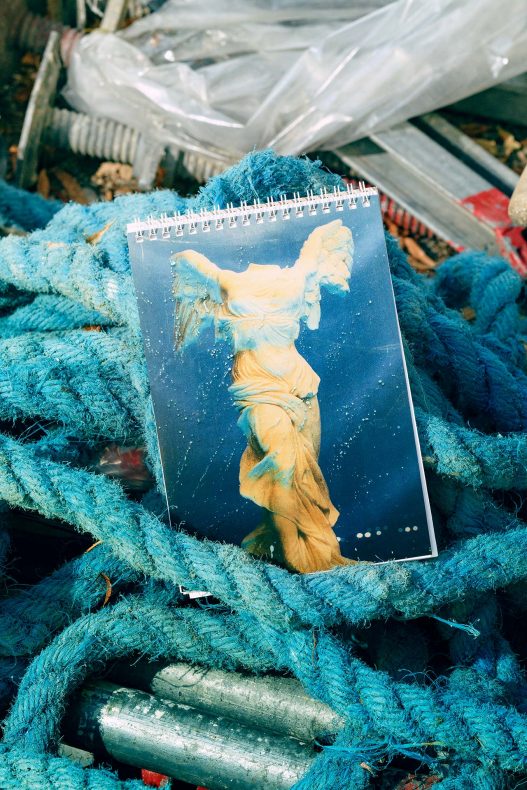 Together with shooting star of the Austrian photography scene, Stefanie Moshammer, we have put all this into an artistic perspective. The unusual associations uncovered by this public value report are now featured in a calendar. You own personal piece of homeland for your home.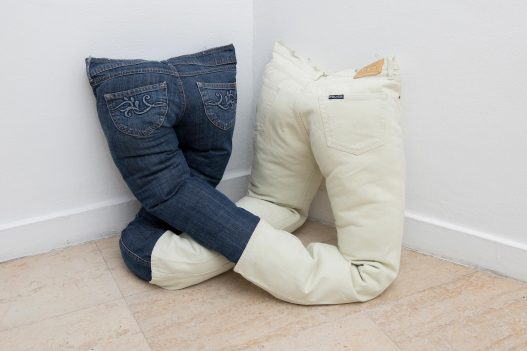 More Information
CLIENT

ORF (Austrian Broadcasting Corporation)

SERVICES

Annual Reporting, Corporate Publishing, Editorial Design, Print Design

Photography

HEAD OF THE ORF PUBLIC-VALUE-COMPETENCE CENTER

Klaus Unterberger

EDITOR-IN-CHIEF

Konrad Mitschka

EDITORS

Brigita Balaj, Isabelle Richter

PHOTOGRAPHY (PORTFOLIO)